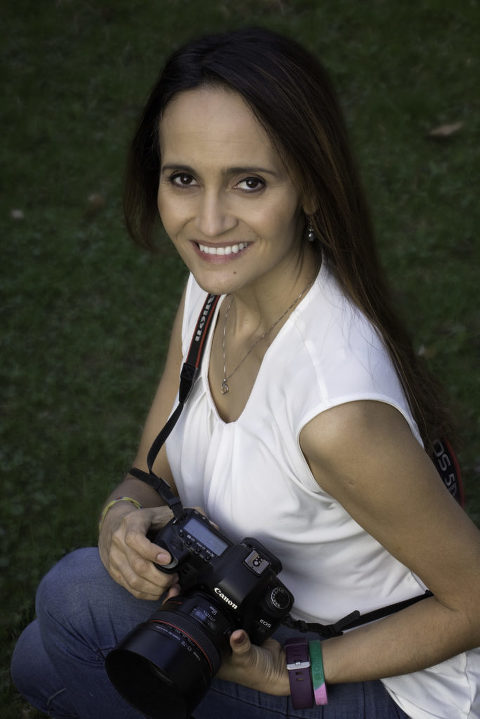 Hi,
I started PETITE STUDIOS LLC for two reasons. First, I absolutely ADORE babies and children! Of course, I am especially biased towards my little daughter Sophia, but I love the sweet innocence of newborns and the enthusiasm and honesty of young kids. Second, I am an avid photographer. I love how a picture can capture a meaningful moment or time period in our lives and allow us to keep it for years to come.
Newborn and child photography is always full of surprises, which is what I love about it!  I have fun during my photo shoots and know you will, too. I also believe that pictures play a vital role in a home. Kids love to see pictures of themselves on the wall. It communicates to them that they are valued.
I am based in Chicago's western suburbs, just outside downtown Naperville, Illinois. I have a full, dedicated studio in my home and shoot with the highest quality camera, lenses and lighting equipment. I hold a master's degree in business management and am a graduate of the New York Institute of Photography.
I am also passionate about helping children in need. That is why I have committed to donating 10% of all profits from the business to help sponsor needy children around the world through child-focused impactful charities.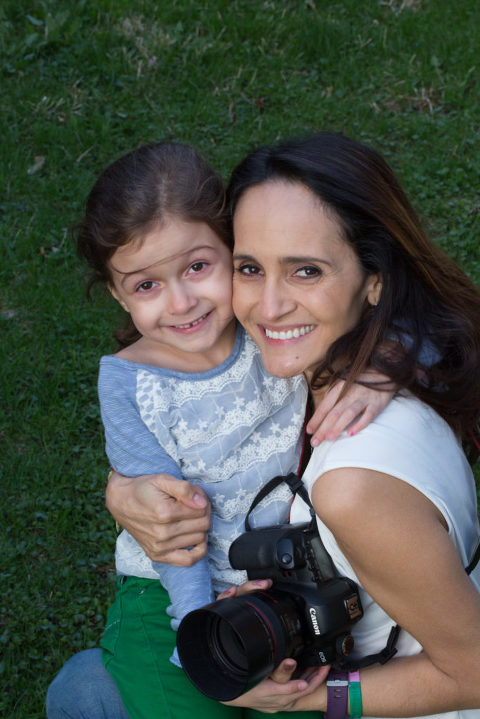 Please feel free to contact me with any questions or to set up a session.  I hope to see you soon!
Thank you!
Angelica Koskela